We contribute to the sustainable development of Chile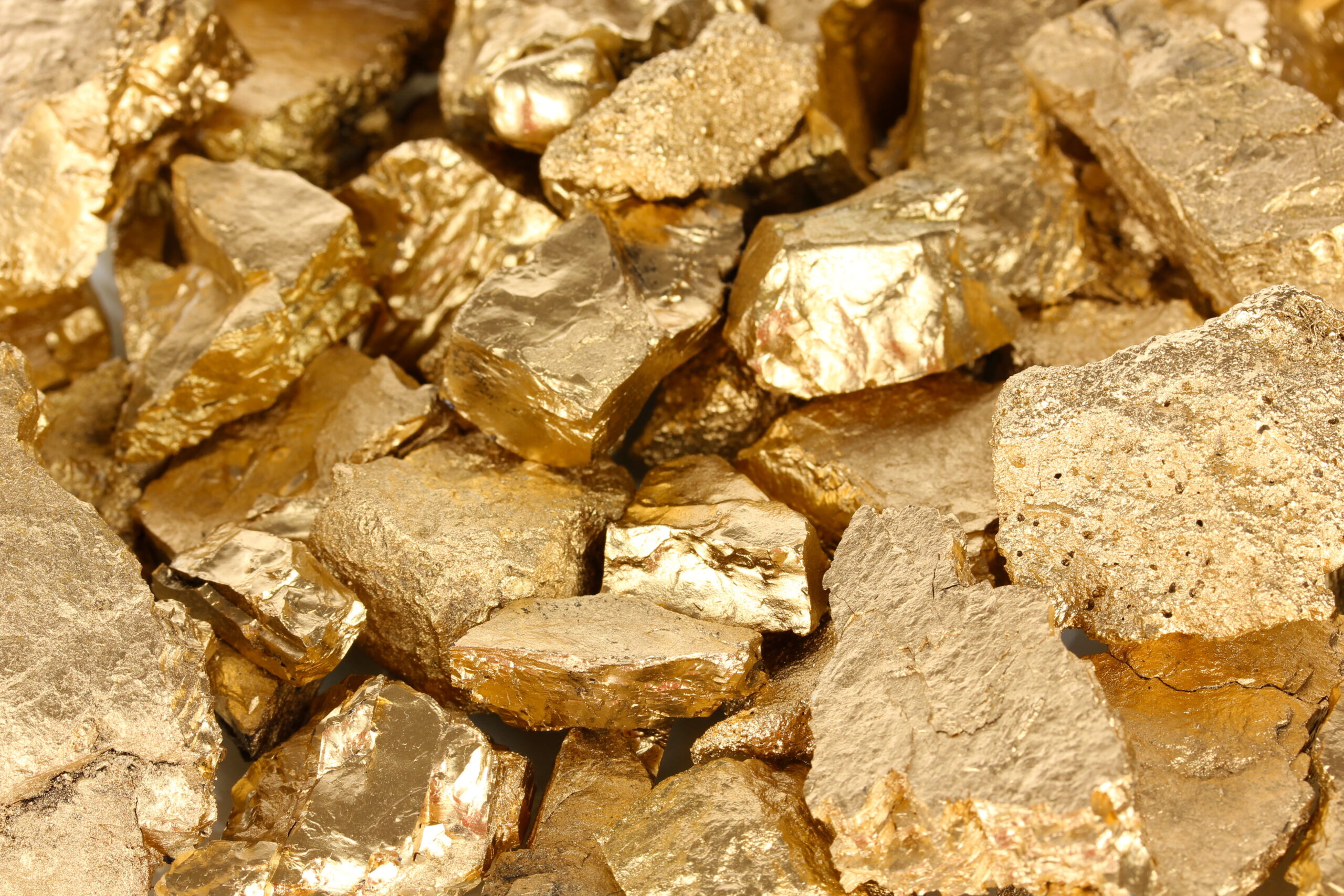 Gold mining not only creates jobs, but strengthens the national economy. Our country is one of the main gold producers in Latin America.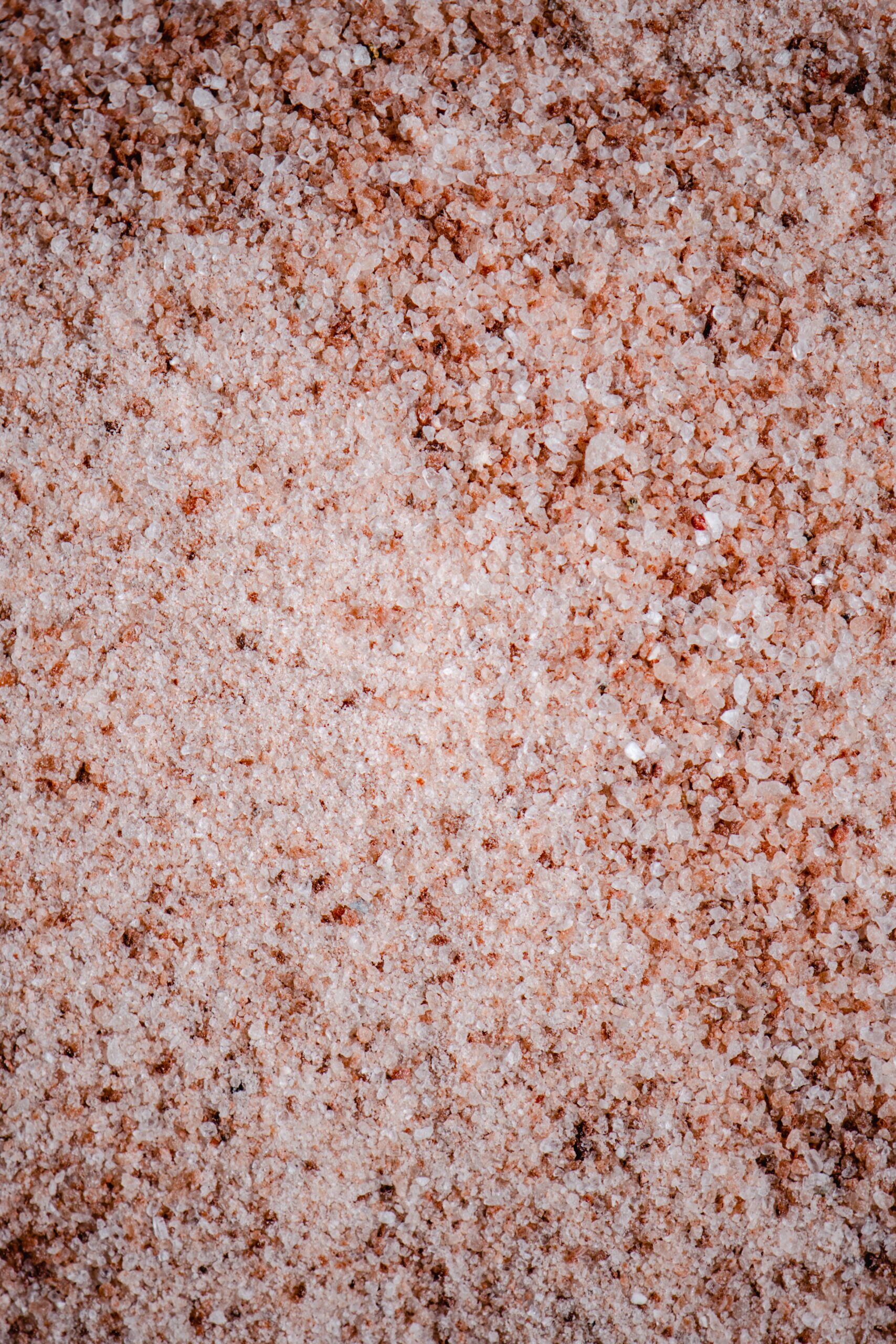 Rose quartz is a valuable economic resource for Chile. Its extraction and processing contributes to the local industry and also encourages export.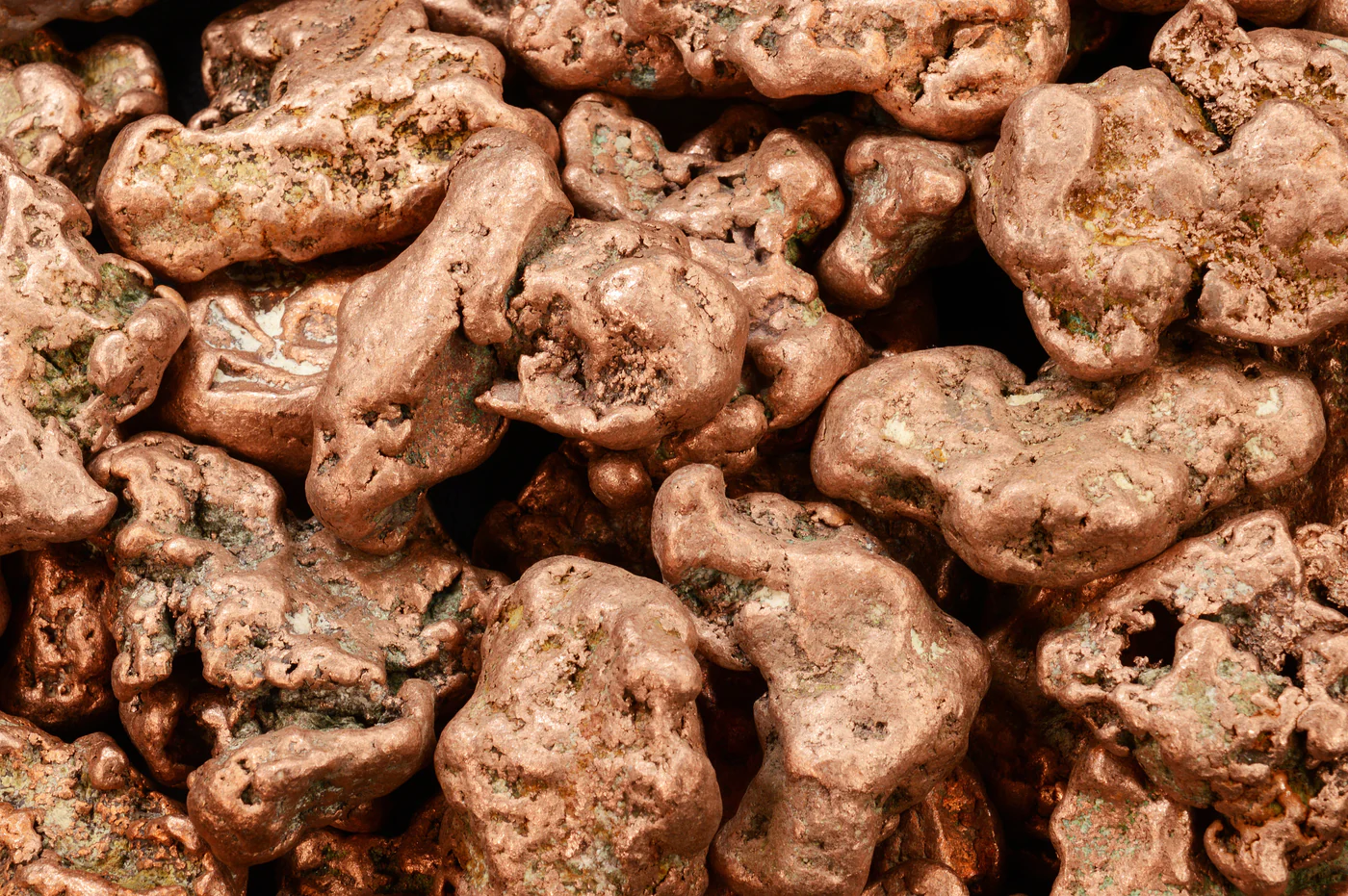 This red metal is a fundamental pillar of our economy, since it provides great income to the country. Chile is known worldwide as the main producer of copper.
We are a mining company that transforms minerals into viable products to contribute to the development of the agricultural and mining industry in Chile.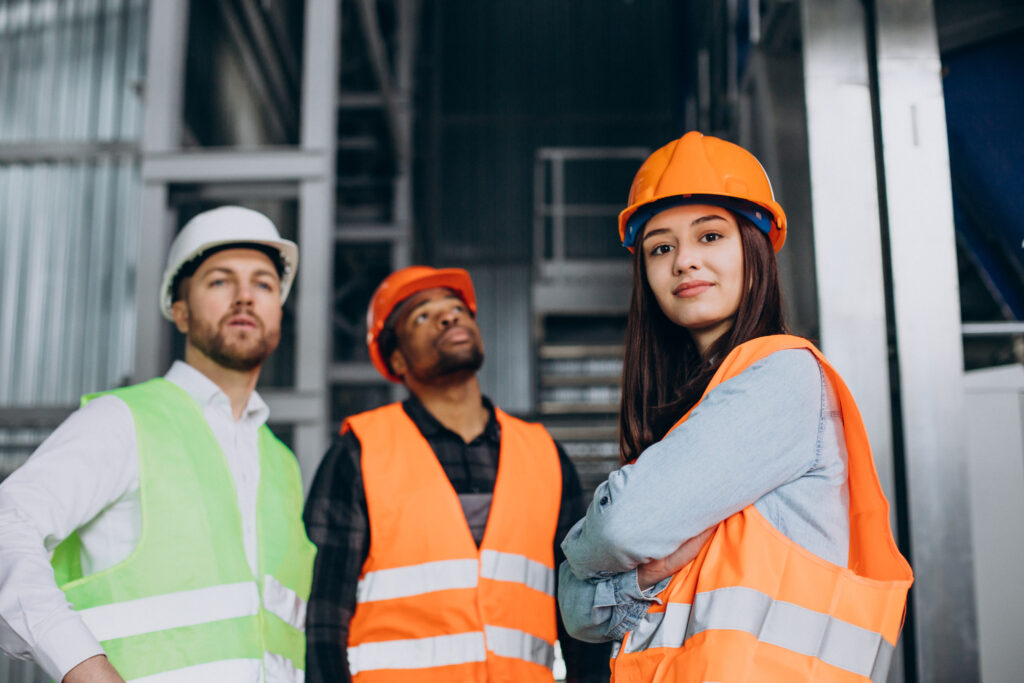 If you have any questions or want to know more about us, write to us, we will be happy to answer you.